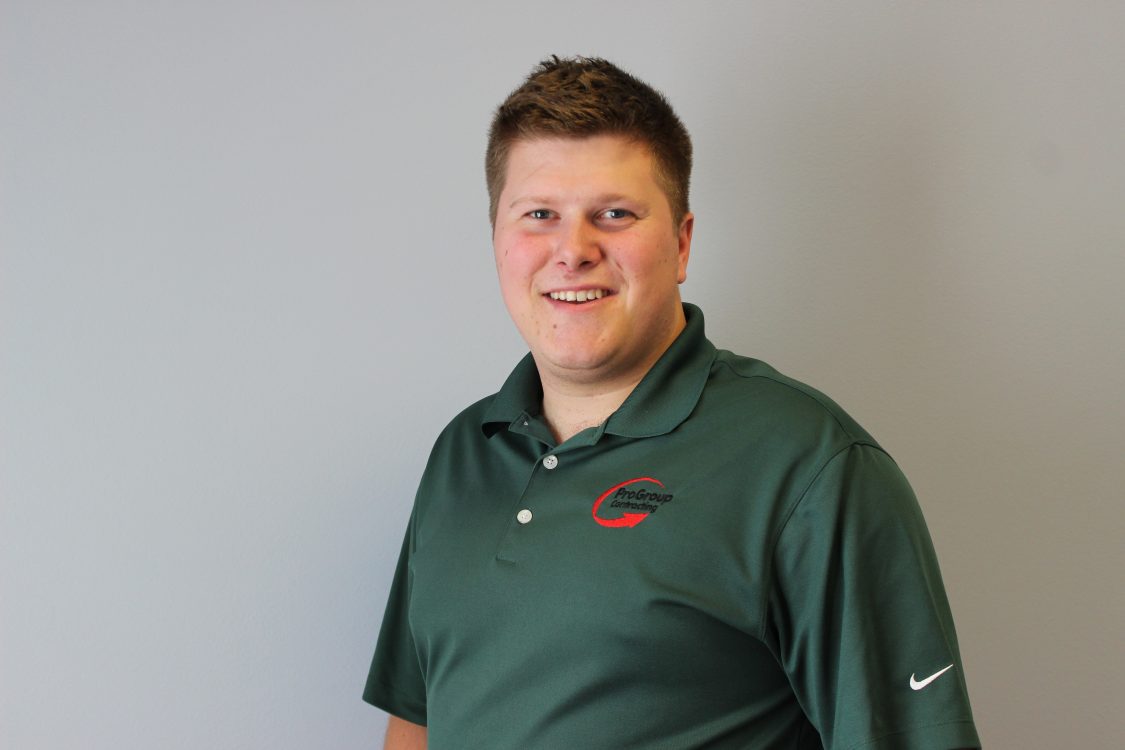 When I first joined the team at re:fab fresh out of architecture school, I was new to the world of painting and project estimating. I was brought in as an estimator, and that aspect came natural to me. I have experience with plan reading, which proved essential to get me started in the position.
Plans have always interested me because they are the bare bones of a building and you are able to see every aspect of it right in front of you. These plans allow you to understand completely how buildings look before seeing them, whether they are across the country, or right down the street. Along with the plan, the actual site visits are essential when you are estimating. Every building is different and the existing conditions can change how a job needs to be priced. Our painting projects can range from a residential bedroom to a complete a re-model of a store such as Home Depot and BJ's Wholesale Club. As you can imagine, these different jobs each require different considerations. The major considerations when estimating the project cost include: project location, hours of work, previous conditions and when the client is looking to do a job.
I enjoy learning more about the painting industry and gaining experience as an estimator. Every job is different. Reading all of the plans, along with driving around to all the site visits, allows me to see different jobs which makes every day interesting. Overall, I think estimating is something that will always be interesting to me, simply because every day is different and is a new learning experience.