About
At re:fab, we work with the goal of "Everyday Until It's Finished" as our internal motto.
Do what you say and finish what you start
"We are a people business," says Dave Moura, Owner of re:fab.
At re:fab, we know that behind each unique commercial renovation and improvement project is a person who cares about their business. Understanding that every project is unique drives our customized process, which includes a free consultation so we can understand your specific needs and challenges and put together the best approach for your project. We'll provide a detailed estimate and project plan, working with your budget and operational requirements – like working nights and weekends to minimize disruption to your business.
We pride ourselves on our excellent project management team and offer our full support every day until your project is finished and you're completely satisfied.
Contact Us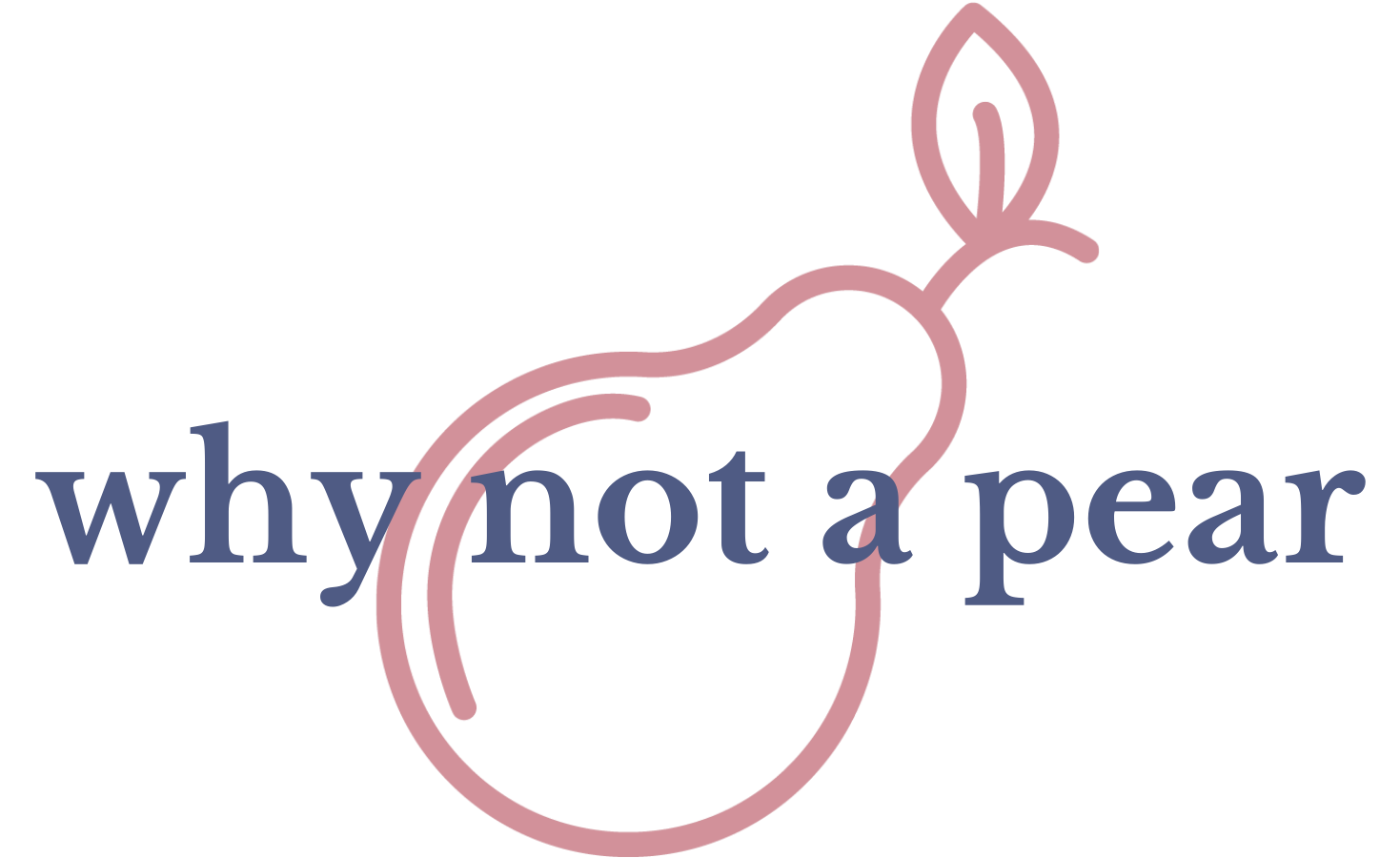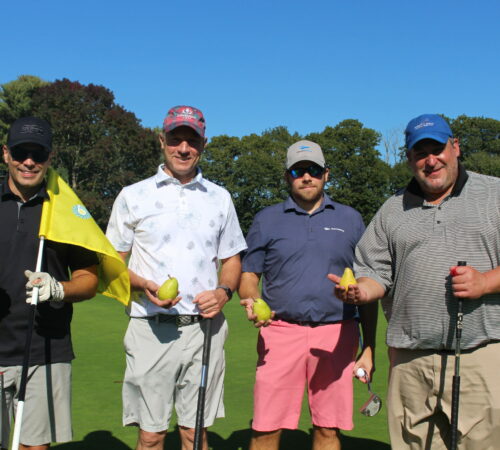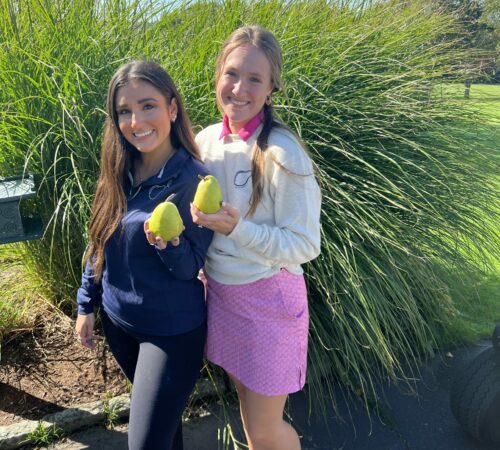 Why Not A Pear
re:fab is part of a family of companies under Domingos Holdings. Our sister brands include DogTowne, Fat Cousins and our registered 501(c)(3) non-profit organization, Why Not A Pear.
Our Foundation is memorialized after Richard A. Perry, Dave Moura's father-in-law. Richard was passionate about family, sports, education and serving the greater good – this foundation is a tribute to his life of dedicated community service. His dedication to community service inspires us every day and we are proud to carry on his legacy and spirit of generosity.
Funds donated to Why Not A Pear allow us to financially support programs, services and events that are critical for ensuring that all children have the opportunity to be happy and successful. Our largest fundraising event of the year is our annual October golf tournament. It is our team's favorite day of the year. We get to connect with friends, vendors and clients, while golfing for good!
Learn more about Why Not A Pear's work and how you can get involved!
Learn More