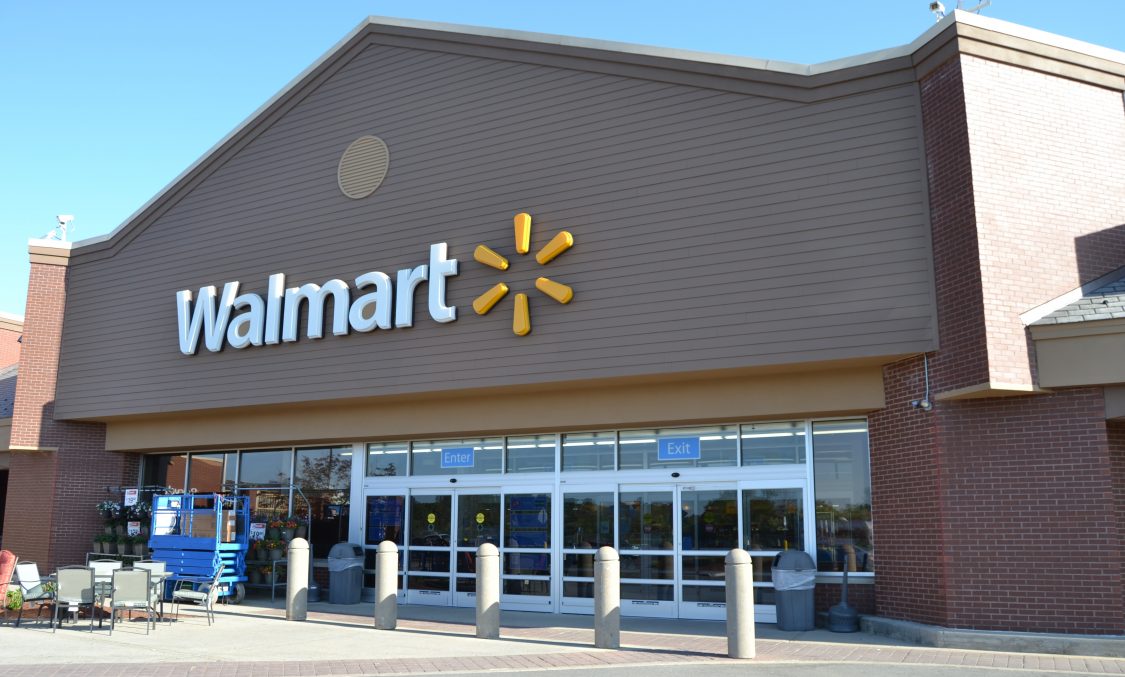 There are many benefits to maintaining your commercial or industrial facility with regular repainting. Whether you are a small business, large industrial operation, healthcare facility or own a selection of income-producing properties, it is inevitable that all buildings will need routine maintenance over the course of their lifespan. However, painting your business is more than just maintenance. At re:fab, we've put together a list of some of our favorite reasons why painting is so important to your business:
Increased Appeal. A pleasing aesthetic of your building's exterior can accomplish a number of important things. Customers generally favor a friendly looking, visually appealing business, and keeping your building looking clean, crisp and inviting can greatly improve customer traffic and referrals.
Increased Morale. There are countless studies that suggest a clean, bright and well-maintained work environment is directly correlated to employee morale, productivity and retention. Not only can a new interior paint job for your business make the workplace feel more comfortable, it can instill a feeling of pride in your employees that can translate into higher productivity and sales.
Increased Value. For those with income producing properties such as rental homes or office spaces, maintaining a nice interior and exterior paint job can bring higher rents, better tenants and increased sales volume. If you compare two of the same building, side-by-side, with the only difference being condition or aesthetics, the well-maintained building would generally have the higher value. This is true not only for commercial and industrial buildings, but for residential properties as well.
Increased Lifespan. To ensure the longevity of your commercial or industrial building, a thorough maintenance plan is always imperative. Included in this maintenance plan should be the exterior and interior re-painting of the facility every several years. One of our trusted representatives can take a look at your specific situation and can suggest a painting maintenance plan to suit the needs of both you and your building.
Increased Cash in Pocket: Generally speaking, it is less expensive to do timely maintenance and building upkeep then to allow the building to deteriorate to the point of needing a major, often costly overhaul. When you schedule routine repainting of your interior and exterior surfaces, you are keeping a close eye on their condition and can prevent things like mold, mildew, water intrusion and other costly problems from going unnoticed.
This list of "5 Reasons You Should Paint Your Business" are just a small selection of ideas. If you are considering the many benefits hiring a commercial painting company, please give our friendly professionals at re:fab the opportunity to discuss your project with you. It would be our pleasure to provide a free comprehensive estimate for your upcoming work. We look forward to hearing from you soon and to helping you with all your residential, commercial and industrial painting needs.