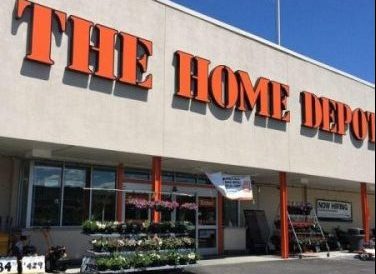 Commercial painting season is in full swing at re:fab! The company, which provides licensed and bonded technicians for a variety of services, including floor coatings, high dusting and painting services, recently reported that the busy spring season has started for commercial painting. re:fab offers full service commercial painting that includes onsite project management, daily progress updates and no hidden costs.
re:fab currently offers maintenance services for commercial, residential and industrial buildings, that can make just about any building look like new. The commercial painting team utilizes state-of –art commercial painting techniques and highly trained professionals who can complete painting projects with minimum hassle and less downtime to the business. VP of Sales, Jason Pinto said, "Most businesses can't afford to shut down the business just to complete a painting project. Professional commercial painting services are fast, affordable and efficient. And best of all, projects can be completed during off hours and weekends in order to minimize disruption to customers." re:fab is always willing to work with clients to find the best time to complete the job, giving business owners the chance to improve the look of their business without having to close the doors and turn away customers.
re:fab has more than 30 years experience partnering with professional organizations and values the needs of business owners who require facilities management services with minimal disruptions to their daily business operations. For more information, contact re:fab today!