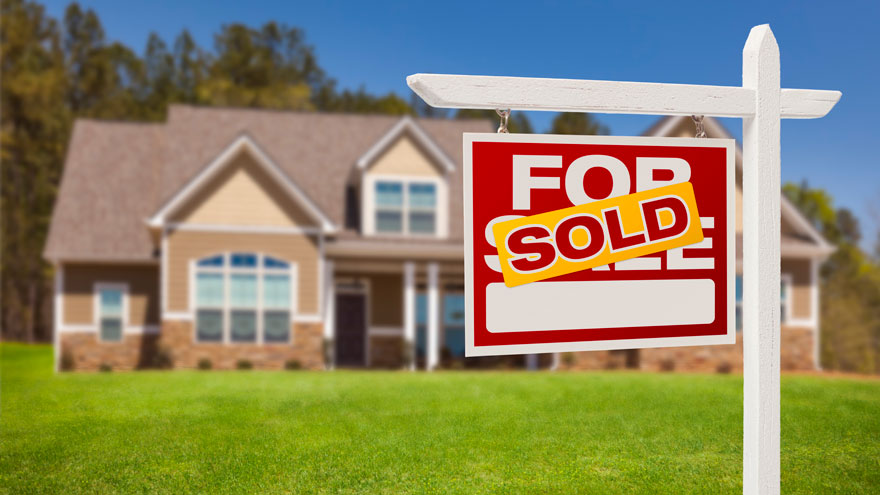 This month I am moving into my first home, and with moving comes the madness of decorating – good madness of course! There is so much to do, so many rooms and I don't know where to start! I figured there must be a guide for how to tackle decorating your first house, and what do you know, there is!
I am going to share some of the tips I came across!
1. If you are overwhelmed and wondering which room to start with, start with the bedroom! The bedroom is the room you will spend a majority of your time. You want your bedroom to reflect your personality. It is your sanctuary. "Early risers should opt for a lighter palette of colors and more translucent treatments. Night owls who like to sleep in will likely be more satisfied with deeper tones and more substantial coverings that block out the light."
2. Slow and steady wins the race. Don't purchase everything for your home at once. Live in your home for a couple months and really figure out what would really make your dream home. You never know, your mind may change and you may start to see things differently.
3. Make sure your own personality shows through! You may think everything in your home has to match, but it doesn't! If you are looking for the generic look then of course match everything, but if you are looking to bring something different to your home, have fun with it! Of course you don't want to go overboard, top priority should be proportion, scale and balance of your furniture and accessories within each room. I find the best place for accessories is Home Goods.
4. Unify through color! Paint can truly make a difference in your home. If you feel your furniture in your home is just not meshing as well as you would like, an easy, inexpensive solution could be tying together colors that complement each other.
Here at re:fab, our painting services include multi-color systems, wall coverings, waterproofing, staining, repairs, acoustical ceiling painting, low odor coating, and power washing in preparation of painting and routine maintenance painting. We understand the need for your home to be accessible with minimal interruption throughout painting projects. With night and weekend crews, onsite project managers and daily progress updates, we work tirelessly to ensure your best interest is in focus throughout the project. And it doesn't stop there! Not only do our painters get the work done, but our experts can help guide any customer through the color selection process. We are your one-stop-shop for all of your painting needs. Contact us today!
I hope these tips helped! I know I will definitely be using them when it comes time to decorate my first home!