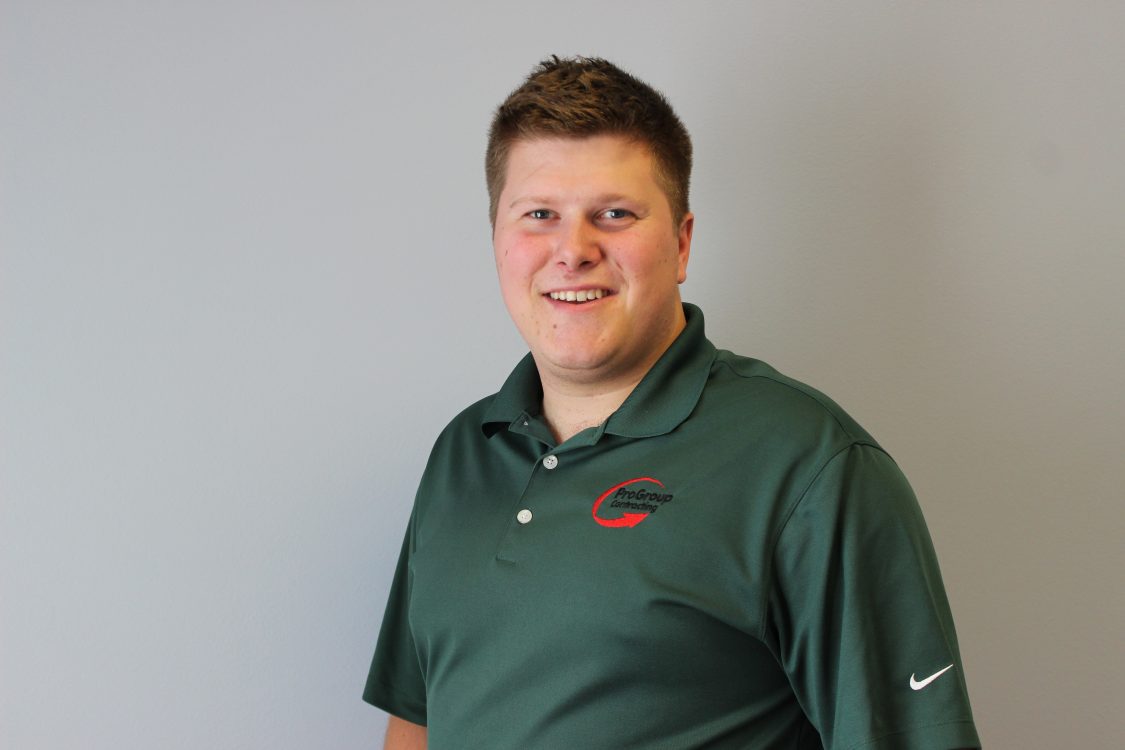 Brandon would like to say "hello" to everyone out there. It's Patrick Powers here with Powers to the People, an estimators job ! I got to see that estimating is not an easy job.
Recently I was able to go on some estimates with our Estimator, Brandon Deneault. Some of you may have seen previous blog posts written by or about Brandon. Who knows, you may have even met him in person when he came to give you one of our free estimates! There were two commercial buildings and two residential estimates to go on so, I got a good feel for what the differences are. An estimator must be well versed in what products are offered and what will be the best to achieve what the client wants, but they must also be able to tell the client what the job will cost and entail.
It's a very detail-oriented job, having to be able to tell if a piece of wood is just having peeling paint or is rotting, making notes, taking pictures and making different estimates for the same job that have different services offered.
All of this is done so the client can see what the price will be for each option. The estimator's have a challenging job – they have to be the face of re:fab in the field before the painters even arrive to start their work. They have to make sure their estimate is not too high or too low. Brandon brings his architectural background to the estimate in order to help him get you the best price! That's what an estimators job here at re:fab is!
Have Brandon give you a free estimate for your project today!