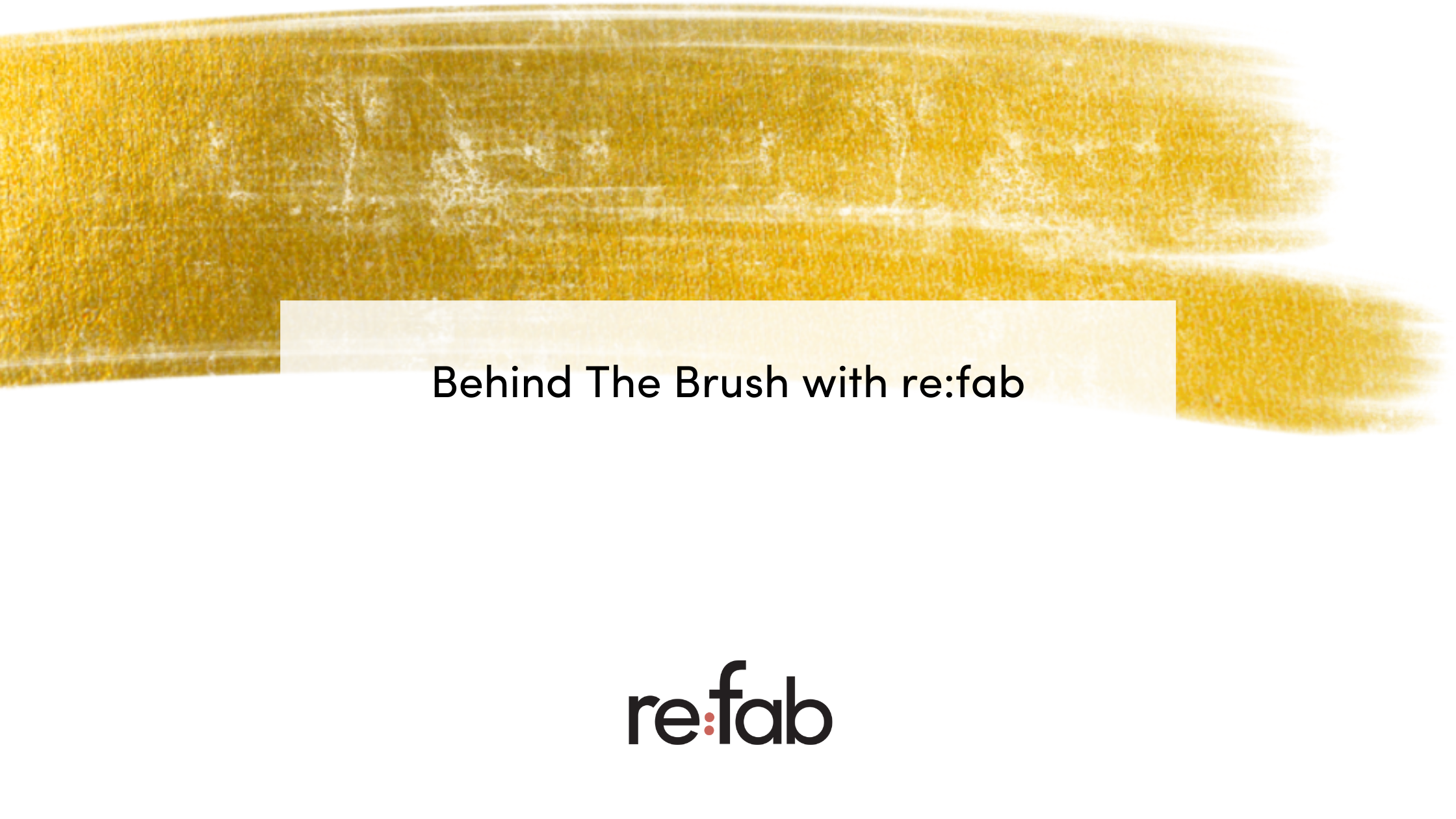 Here we will discuss how professional contracting companies have taken serious measures to prevent the spread of Covid-19 and ensure a safe and sanitary environment on the job site. Contractor covid-19 safety plays a huge roll in keeping your space safe!
Safety Measures
The re:fab crew keeps customers safe by practicing non- contact greeting methods, washing their hands often, and using hand sanitizer when needed. They also sanitize frequently touched objects such as door handles and light switches, as well as vetting the crew before entering the building and social distancing at all times.
Contracting crews also ensure safety by staying home if sick, or when they have a sick family member or roommate. This in addition to the contracting company following all government and CDC guidelines, postponing all non-essential travel and providing remote, online estimates instead of in-person or on-site.
re:fab is also carrying a smaller operational footprint, with smaller crews, portable restrooms at no charge for exterior projects so the crew doesn't have to enter your property and taking any other special precautions needed.
When communicating with your contractor, video conferencing will be used instead of face-to-face meetings, as well as by phone and email with no change to their working hours. With these measures, we want to provide safety and provide exceptional service during these strange times. These Contractor Covid-19 Safety is important to keep you and the people who interact with your space safe!