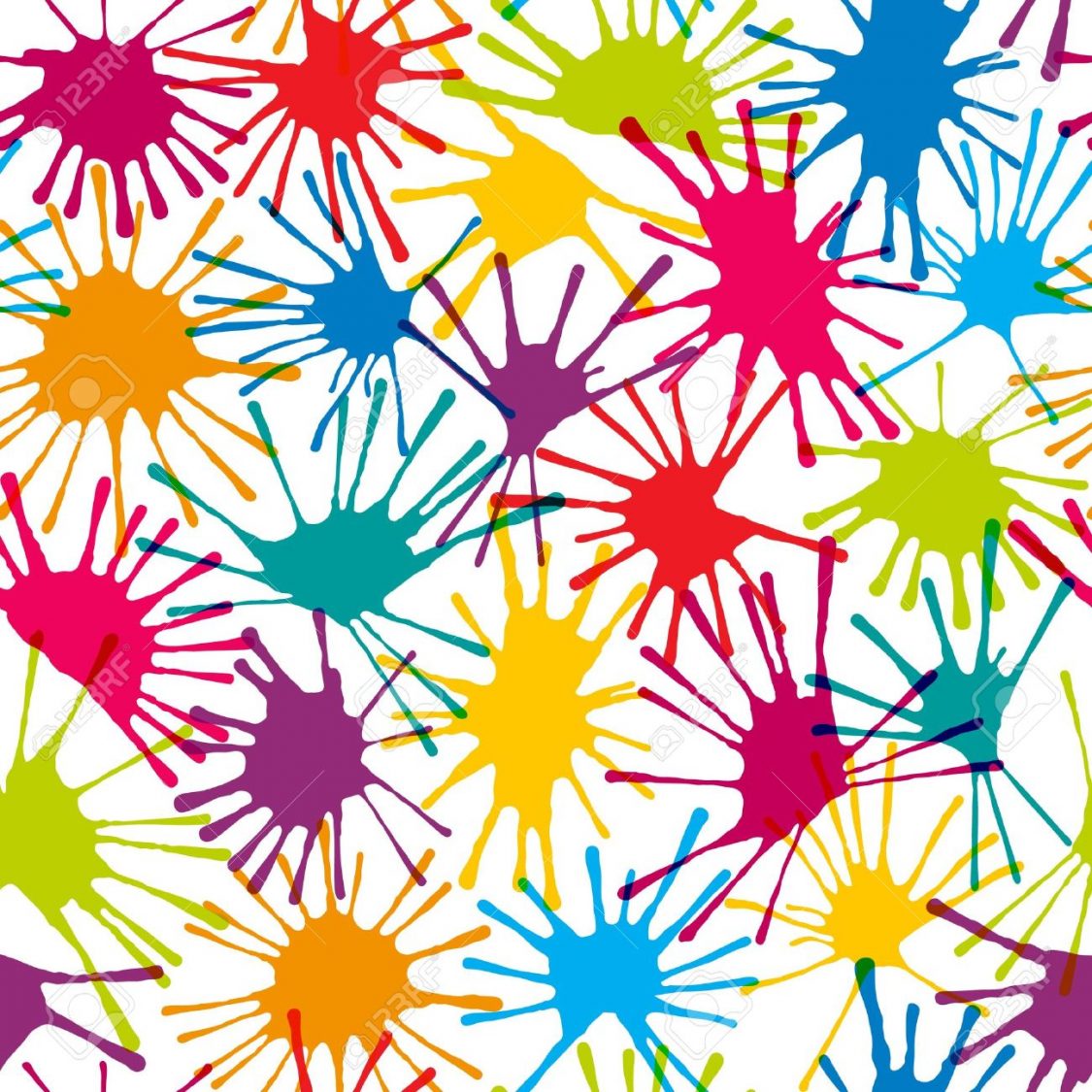 I love the smell of paint in the morning. It's Patrick Powers here with Powers to the People, at the re:fab paintball tournament! Our clients got a chance to paint us recently.
re:fab held its second annual paintball tournament this year and opened it up to clients along with all of our office and field staff. Like last year, the event was held at P+L Paintball in Bridgewater, Massachusetts. Many of the participants had never played paintball before and were very excited to get out on the field and start throwing some paint down range. Teams were picked by Matt Ferreira and Elias Allende because they came with their own paintball guns. Games were fast and intense, moving to different parts of the field to keep the games varied, even going into the infamous Ghost Town! Head over to our Facebook page to see the photos I took of the day. Even though this event was on a Monday it was great to see our clients there. From all of us at re:fab we hope to see you at next year's paintball event. Also, a big thanks to P+L's staff for the great food and an extremely fun time!
What re:fab to paint you? Get your Free Quote Here!
Learn more about P+L here!