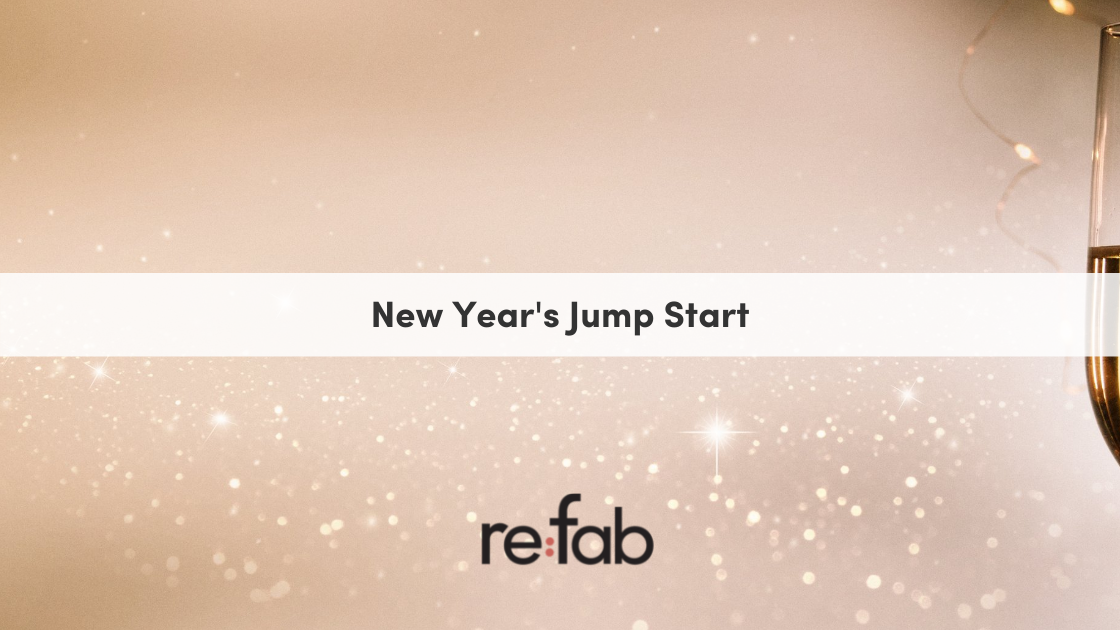 When we think about New Year's resolutions, it's easy to envision healthy diets, workout routines and cutting out bad habits. If you put on a couple pounds during the holidays, you might eat better to drop the extra weight before beach season. If you stopped working out, you may renew that fitness regimen to get you back into shape.
Commercial properties and facilities are no different. After a year of hard work, most spaces need a deep cleaning and refresh. They require attention to make sure that any dings, chips, scrapes or compromised areas are fixed and back to their best shape. But most importantly, these spaces must be as clean and effective in maintaining a safe and healthy environment as possible.
Whether you're responsible for a commercial business like retail stores, hotels, restaurants and residential complexes that see lots of customer traffic, or you're managing an institutional facility like a healthcare center or school, your property is most likely ready for some TLC to ensure it's ready for a busy and healthy new year.
Here's a good one-two punch to make sure your spaces are ready for the new year – both inside and out:
View your space with your customers in mind.
When you own or manage a commercial facility, it can be easy to get used to slight imperfections and scuffs that can happen over the course of months (or years.) But, to customers, partners and employees, these imperfections can leap out and make your property seem unattended or unprofessional. In addition, compromised paint surfaces can inhibit the protection that many paint and sealant products offer.
Take a few minutes to walk around the inside and outside of your space and make note of any areas that should be repaired or refreshed to make the best impression on visitors.
Clean it and actually mean it.
You probably know about the importance of investing in upgrades and equipment to sanitize surfaces and improve indoor air quality, but do you know that there are paint products that can actually kill germs and maintain more clean and healthy environments for your employees and customers? Sherwin-Williams SuperPaint® with Sanitizing Technology is an EPA-registered microbicidal paint that kills greater than 99.9% of Staph, MRSA,  E. coli and other bacteria. That's right: this paint doesn't just inhibit bacteria and microorganism growth on your surfaces, it KILLS them. The effectiveness lasts for up to four years and provides peace of mind for you and your employees.
Don't just make the space look pretty, make it truly safe and clean with products that support all of your other sanitation and maintenance efforts, as well as the well-being of your visitors and employees.
Don't think your customers and employees won't notice if your space is looking dingy or damaged. Take advantage of this time to create a welcoming environment for every person that enters your facility or space. Let your visitors know that you care about their comfort and safety as you constantly keep your space clean, healthy and looking great! Get a quote today for a new year new paint!