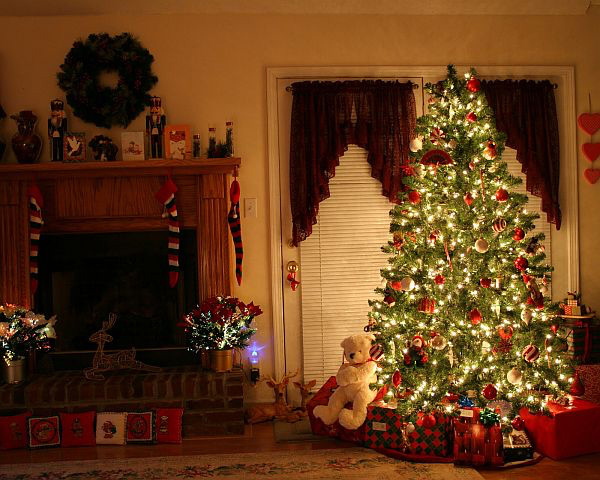 Ho!Ho! Ho! It's Patrick Powers here with Powers to the People! It's that time of year, and the office is so festive! It's Christmas time once again, so let's take a look see at what the employees of re:fab have on their Christmas list.
Courtney asked Santa for a crock pot this holiday season.
Brandon is hoping for some new camera equipment.
Elias wants what we all want: money!
Amanda is looking forward to keeping her new year's resolution with a spinning bike.
Jay wants to hit the slopes with a new pair of skis.
Brian wants to wake up to a brand-new car with a big red bow on it.
Joann is hoping to add a new puppy to her family with a chocolate lab.
Sherrie is in desperate need of a bigger I-pod to hold more music.
Matt is looking to live life in the fast lane and never be late to another estimate with a Bugatti.
Maggie would like it if everyone out there would take some time to donate to a food pantry or other charity to help feed those less fortunate.
Tim would like to upgrade his I-pad from a mini to the new I-pad air.
Joel will be looking in his driveway for a new car.
All Dave wants is for his son to finally decide on a school so his college search can be done.
Now it's my turn. Well, I guess all I want for Christmas is a new car like most of the office.
Let's hope the girls and boys of re:fab's office have not ended up on Santa's nutty, I mean naughty, list!