Industries
re:fab's deep experience across all industries allows us to deliver the best solutions for your company's renovation and painting needs
Multi-family Properties
re:fab brings 30+ years of experience in multi-family properties painting and renovation services.
The Dolben Company and Peabody Properties are only a few of our many multi-family property clients. Multi-Family renovations include interior or exterior painting, special finishes and kitchen and bath remodeling. We assign senior project managers to each project to ensure the project is done right and on time.
Many of our multi-family property painting and renovation clients trust us again and again. Actually 93% of all of our clients trust us for more repainting and renovation projects. With re:fab's free estimate, fast project turnaround, and friendly service, re:fab is the multi-family properties painting and renovation pros for you! Take a look at some of our clients and past projects below and see what re:fab can do for you!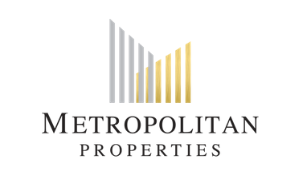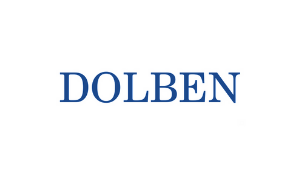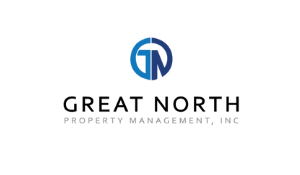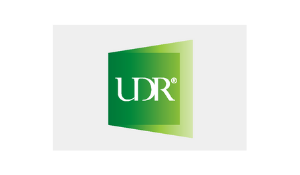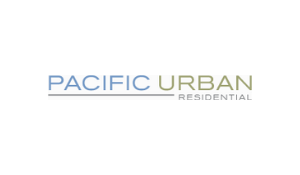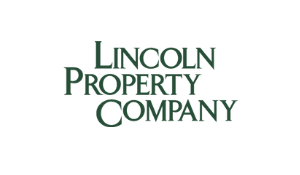 Featured Projects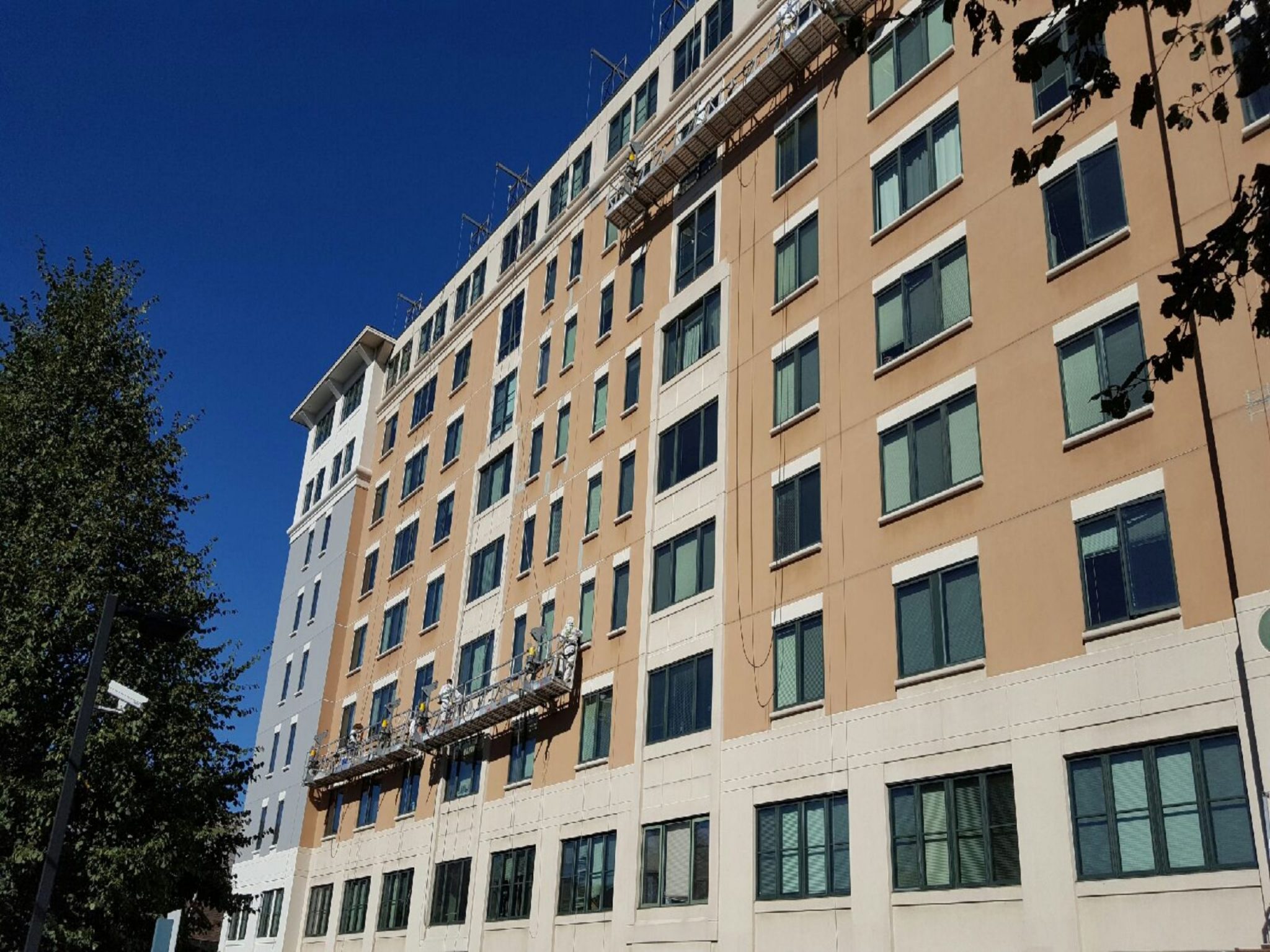 Bozzuto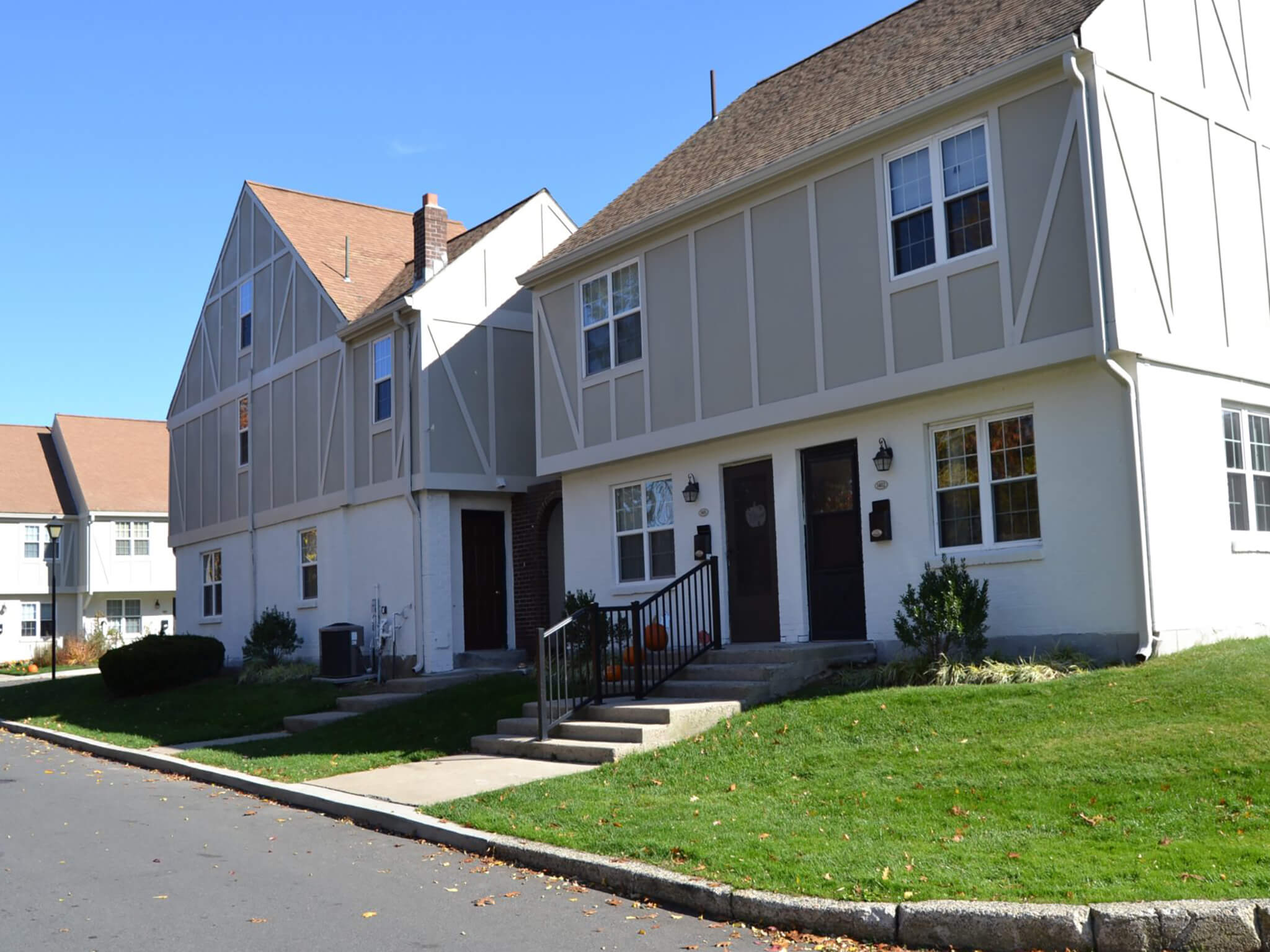 Dolben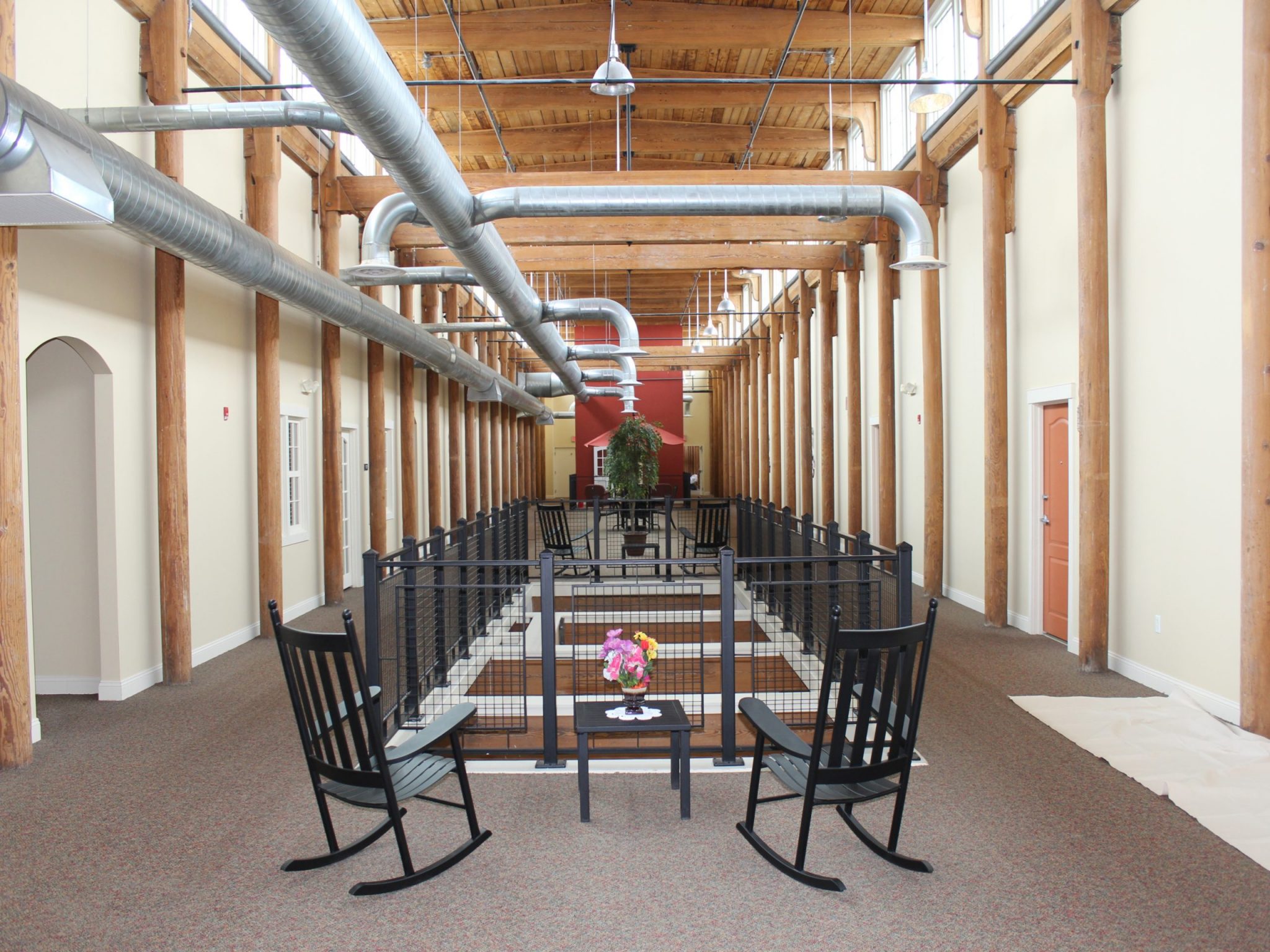 WinnResidential
Client Testimonials
When we work with re:fab, we never have to worry about if we are going to get a response throughout the project or are going to be able to get ahold of someone from the company.

Steve Emerson

The Norfolk Companies
I chose to go with re:fab because of the quality of their work and the fair pricing.

Tom Murphy, Property Manager

Harbor Management
I continue to work with re:fab because to me, it always comes down to quality of work and fairness in price, and I know I am getting both when I work with re:fab.

Patrick Holland

Mediate Management Company
I've heard a lot of good things about re:fab. I like the customer service and quality of work that they provide.

Steve Hornsby

HM Management
Their customer service and the variety of services offered make re:fab stand out from the competition.

Neilie Sequeira

Wingate Companies
re:fab is very professional, they always show up when they say they will. We have a very good working relationship with them.

Paul Neuman

Springhouse Pond
The entire team is very responsive to the customer's needs. They are one of the best contractors I have ever worked with, and not only do they provide great service, they stand behind their work!

Peter Calabrese

Brixmor Property Group
I decided to use re:fab for our project because they came highly referred to me from a trusted source. I was very impressed with their professionalism and customer service.

Renee Godet

Watertown Boys & Girls Club
The reason we chose re:fab is that they've always done good work, good responsiveness. They took care of our needs and if there were any issues, they hopped right on things and took care of it.

Dan Rivers, Division President

G&G Management
re:fab was very responsive to our questions and emails and was flexible in accommodating our project as the hours we requested to meet and execute the project were skewed. re:fab came across as very experienced and very professional.

Alicia Mosesso

Kendall Square Association
What makes re:fab stand out from the competition is that re:fab has a strong communication practice and keeps you notified of the status of the project throughout the process. This is extremely helpful for property managers who answer to ownership.

David Barrett

RCM Services
re:fab is always our first call when we need routine or preventive maintenance and they deliver in ways that exceed our expectations. Our client managers through the years, and especially now, go above and beyond to make sure our projects are done correct the first time, delivering high quality results with budget friendly prices.

Patrick Giroux

BioMed Realty