Premier Partner for Your Next Painting Project
Schedule Your Free Commercial or Residential Estimate.
We're ready to "Meet or Beat" the competition! Already receive a quote from another painting contractor for your upcoming project?
If their promise matches ours, we will "Meet or Beat" any competitor's price for your painting project by 7%!**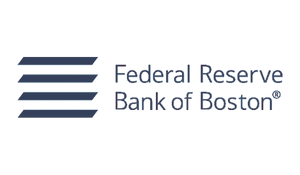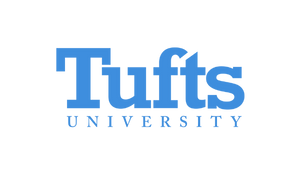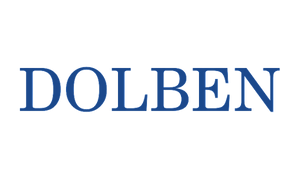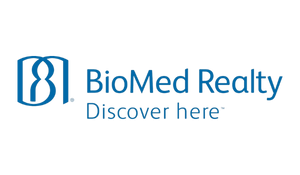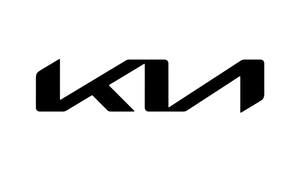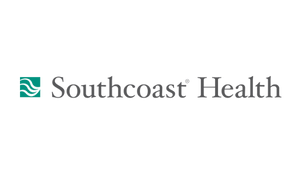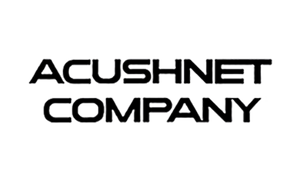 Our expert teams deliver excellent results on-time and on-budget for businesses across New England
With over 30 years of experience painting and remodeling properties for local and regional clients of all sizes and across all industries, re:fab has established itself as a trusted partner to customers. Specializing in both exterior and interior painting and renovations – including industry-specific materials and applications – we are committed to delivering excellent results with minimum impact to your business/home operations.
Our Services
Floor coating services from re:fab provide a dramatic enhancement to the look and feel of commercial and industrial properties. In addition, the importance of floor coatings as a protectant against larger problems should not be underestimated. Maintain your floors and create a safer environment.​
Our Commercial Services
Exterior Painting
Combining general contracting expertise with superior exterior painting techniques and materials, re:fab produces exceptional results for all exterior surfaces, and does so safely and efficiently while staying within budget and meeting deadlines. Our team can quickly and easily return your properties to excellent condition.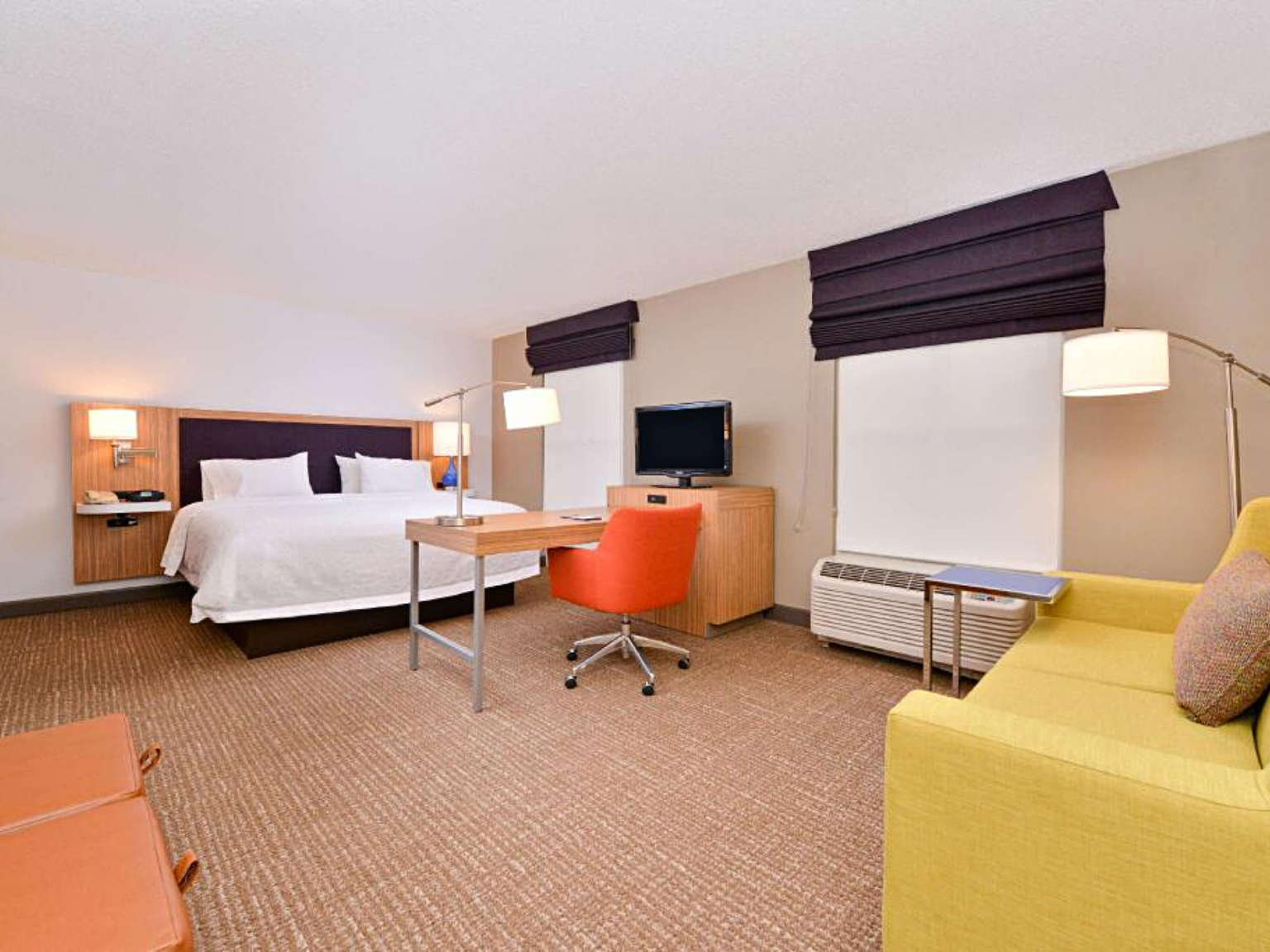 Interior Painting
Over 30 years+ experience with commercial interior painting, sealing and wall & ceiling applications assures each client that we have the expertise to deliver for any interior painting requirement. Tackling projects both large and small, our teams are capable of serving all of your standard and specialty painting and application needs.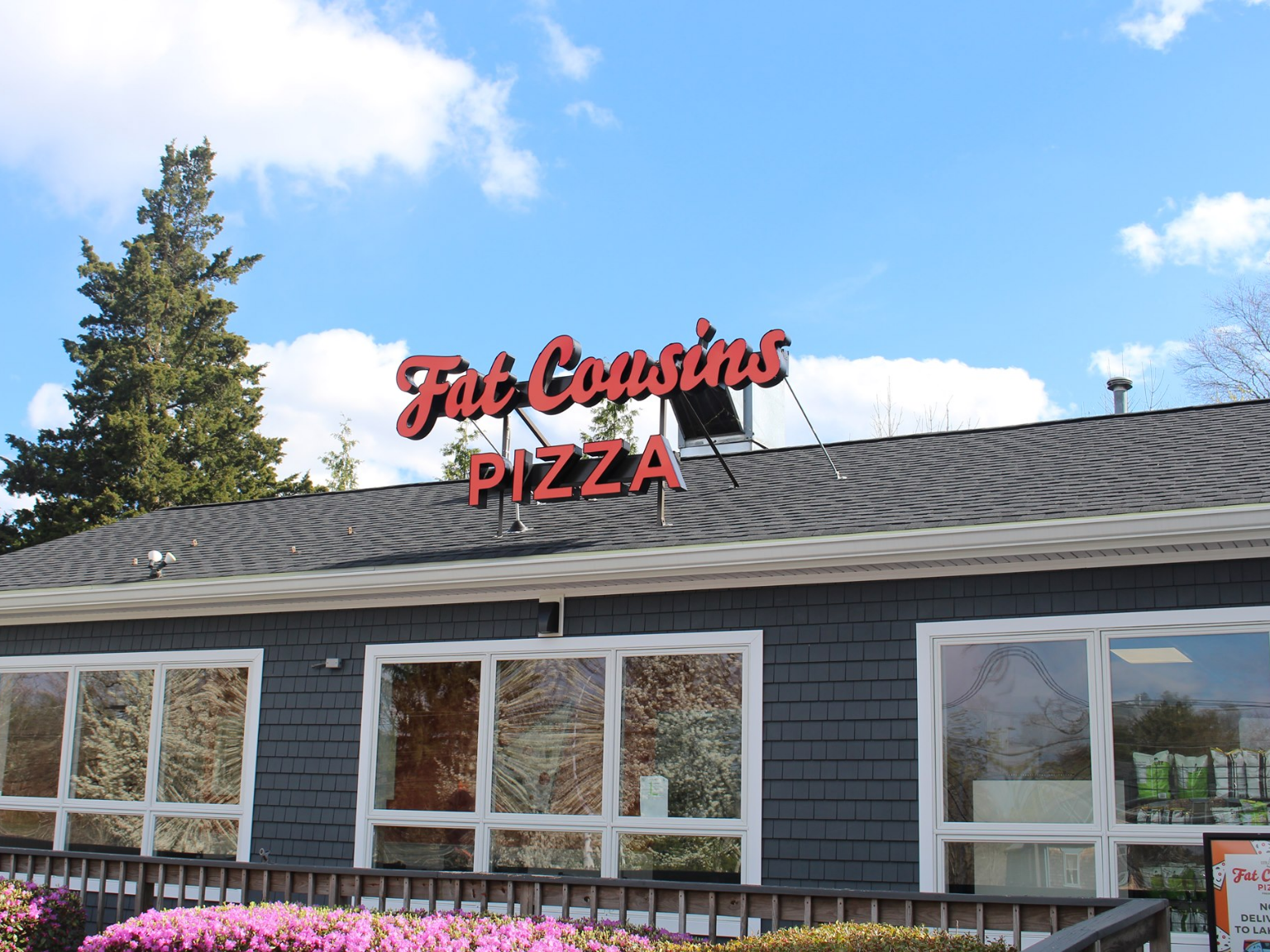 Commercial Renovations
Professional renovation services tailored to your industry. re:fab is the trusted partner for commercial renovations and specialty applications for properties and facilities across all industries. Whether a commercial office building or a multi-family property, our experienced team has the knowledge and resources to get your job done right.