Commercial Painting and Renovation Experts
We are fully staffed and can start your project within 2 weeks!
Get a Quote Today!
500000
$ Donated To Local Charities
93
% Of Clients That Return For More Projects
EVERY DAY UNTIL IT'S FINISHED.
Proudly family owned and operated for over thirty years, we've learned the importance of maintaining close relationships, both internally and with our many loyal customers who have helped us grow our reliable, cutting-edge business.
1. Custom Scope and Scheduling
We understand that every customer is unique and has specific goals and requirements. Our process begins with a thorough discovery call where we document your needs and define a plan that will deliver a successful project on time and within budget.
2. Transparent Project Management
re:fab's project managers provide clear insight into your project schedule and full transparency throughout the process so you always know exactly what's happening. Our delivery process allows us to work around your needs and schedule – including working nights and weekends- to mitigate any disruptions to business operations.
3. Quality Assurance Review & Launch
At the end of your project, we perform a quality assurance check to make sure each goal and requirement detailed in your scope of work was completed to your satisfaction. Our goal is to ensure that every detail is covered and that you're completely satisfied with our team's work.
Get In Touch Today!

Fully Staffed, Ready To Start Painting
Meet Or Beat Pricing
Always On Budget And On Time

30 Years Serving The Local Area
Unmatched Workmanship Warranty
Get A Free On-Site Estimate
See Our Work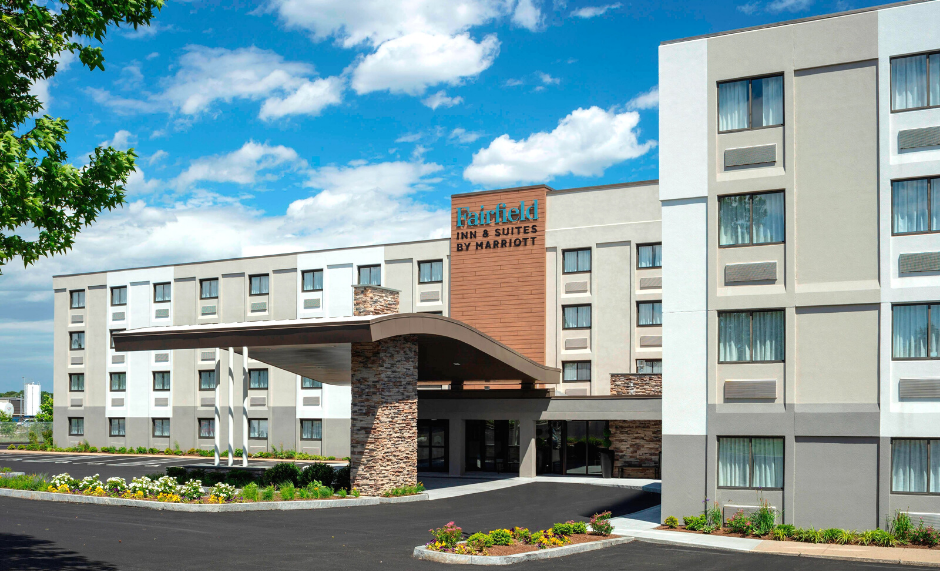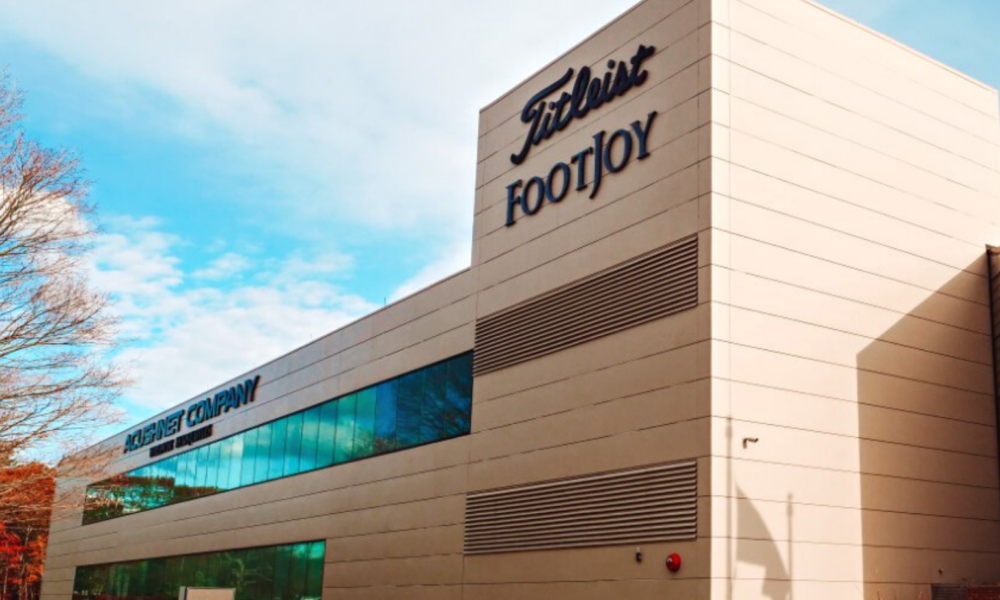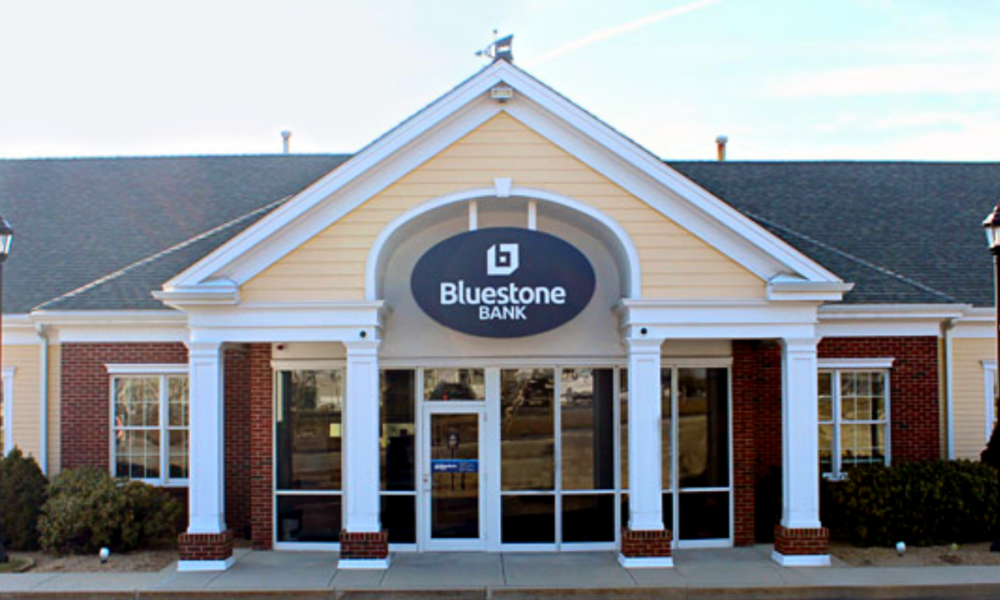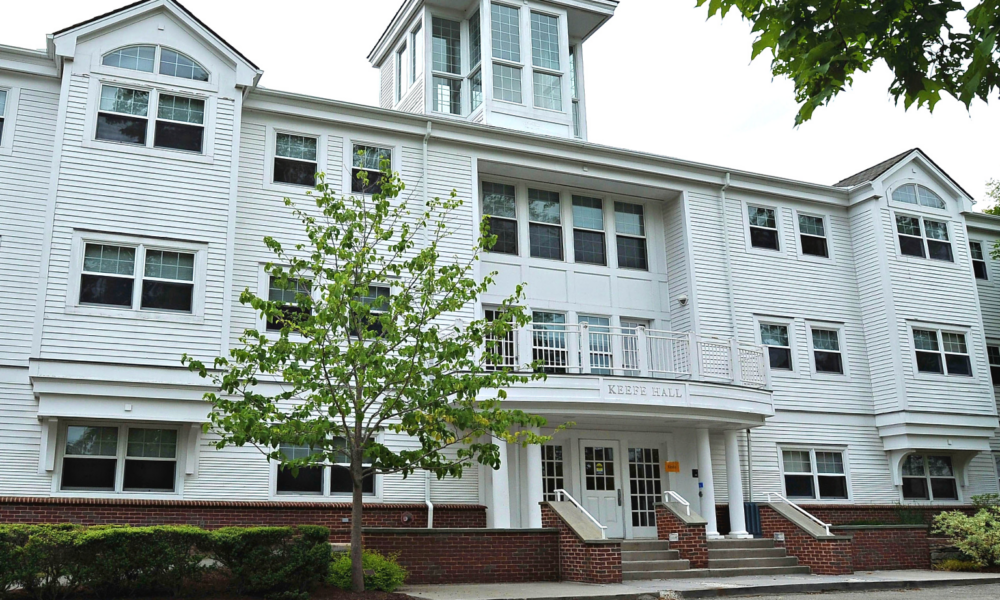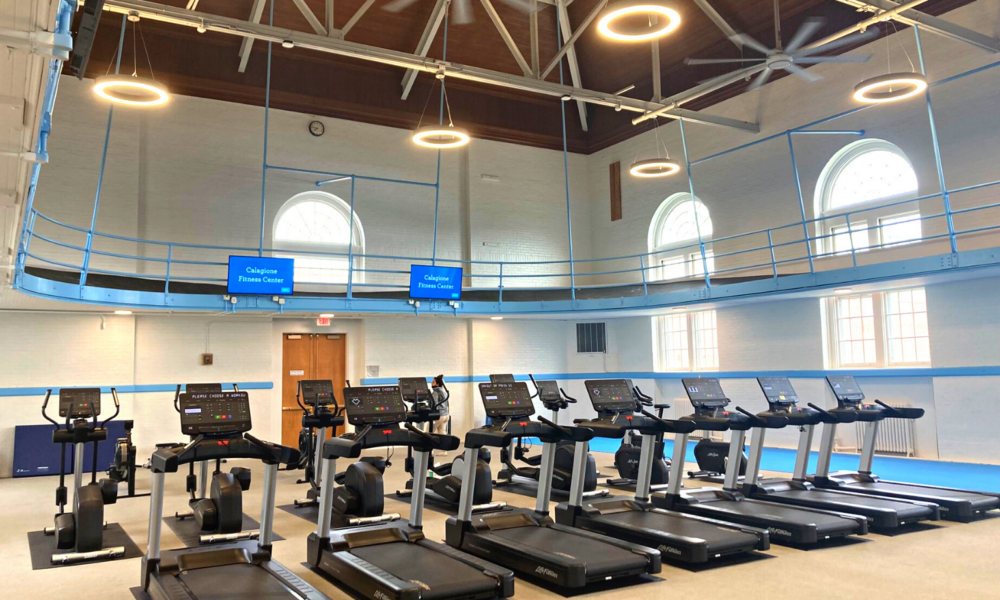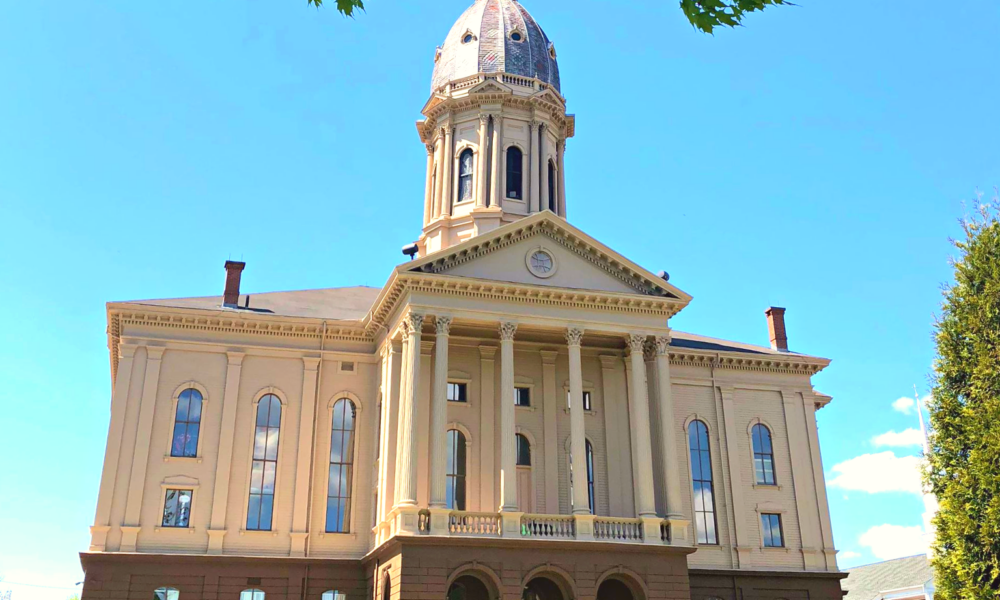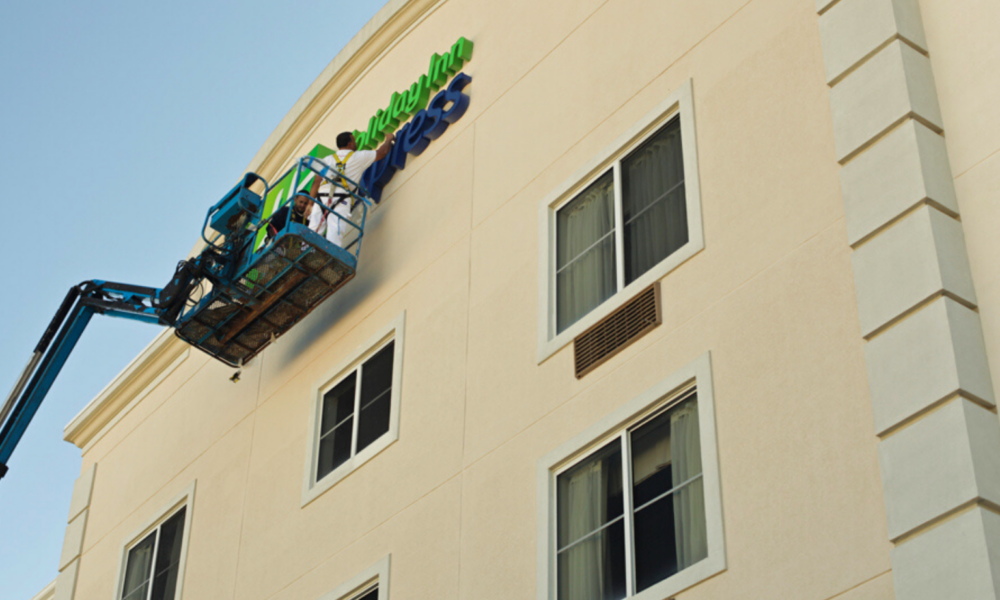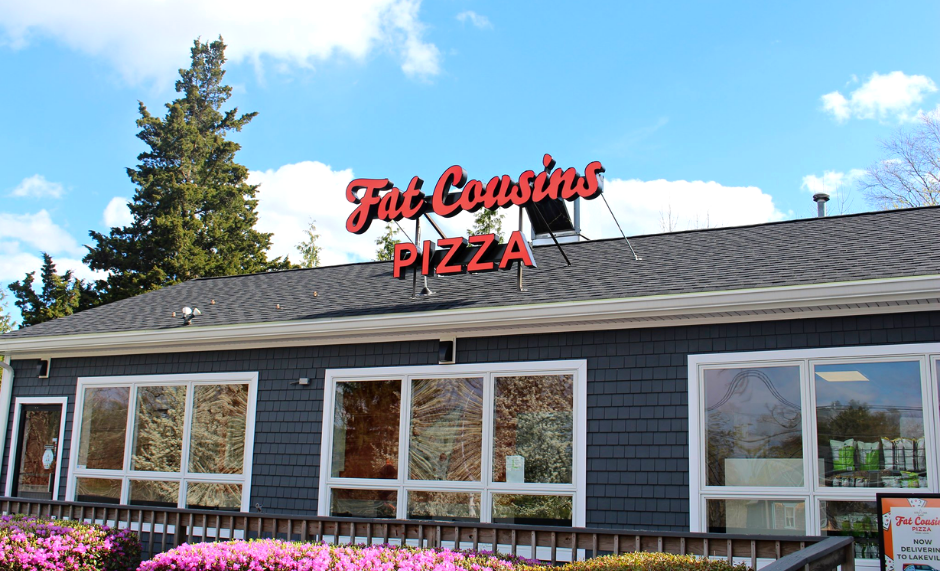 The entire team at re:fab did a wonderful job with interior painting at one of our properties recently. They were polite, on time, responsive, and provided a high-quality service. We highly recommend this company for your future projects.

- Atlantic Property Management
Professionalism, Punctuality, Quality, Responsiveness

- P. Zizzo, KCORP
If you are looking for a fantastic company for your remodel or renovation project, look no further than re:fab. Located in New Bedford and serving the South Coast and beyond, re:fab will put together a dream team. We have a 1912 house that badly needed updating. re:fab worked with us to redesign our bathroom, updated the electrical, moved the laundry to the second floor and brought our plumbing up to code. Whether we were working with the builders, the tilers, the plumber or the electricians, the team members showed up on time, kept the construction area clean and paid attention to each detail. All our questions and concerns were answered, they even have a team member to call every couple of days to check-in and follow-up on any concerns. We will definitely use this company again for our next project.

- L. Longfield
I'm very happy with the work that was done to my property. They took their time to explain everything during the estimate and the quality of the work exceeded my expectations. I would definitely use them again.

-J. Baylies
We are so blown away by the exceptional, consistent 5-star service, timeliness, delightful care and attention to detail. We are so happy, and the team made such a positive impact in our space. We thank you from the bottom of our hearts.

-S. Lanagan
Friendly, timely and great work. Exceeded my expectations.

-C. Hudson
Very professional and was responsive. Their communication was very helpful as they let us know if they couldn't be on site or if any material was going to be delayed. We loved how our front porch came out and are going to use them in the future!

- S. Stringer
ABSOLUTELY OBSESSED! They power washed every nook and cranny, the house was spotless and supreme! 100% recommend! Incredibly nice customer service and a superb job all around.

- Gazelle, Fun 107
The crew was professional. I didn't have to lift a finger. My ceilings look so amazing. I would highly recommend them.

- L. Duarte
Trusted Brands We've Worked With